User Experience Tests and Evaluation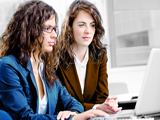 We test and improve your product through scientific testing.
Over 20 years of experience in designing, testing, and evaluation of user interfaces, our scientific background, as well as the most advanced technical equipment enable us to optimize your application by usability testing and concrete recommendations for its improvement.
Our services for Usability/User Experience (UX) Tests & Evaluation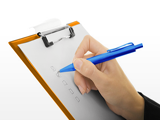 You want your product to be more customer-oriented? Our experts provide rapid feedback on where and how you can improve...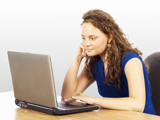 Our usability test shows you how your customers handle your product in reality. You will be amazed about how the user experience your product ...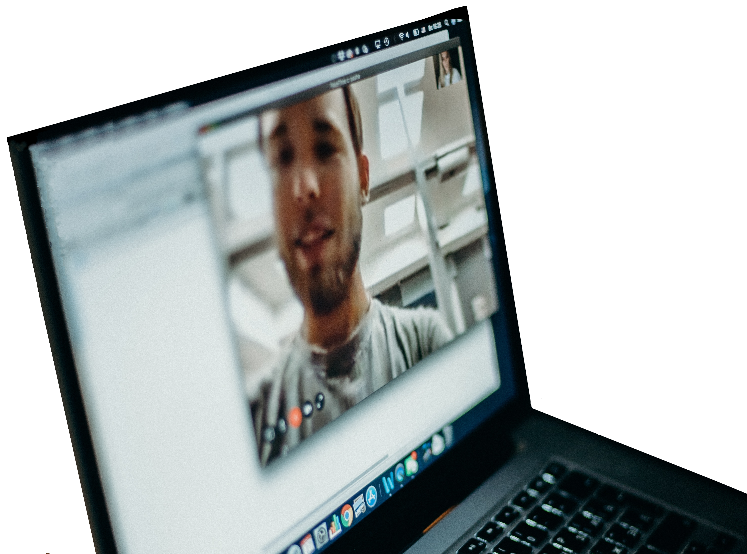 Performing usability tests location-independently as remote tests. The test is held via video and/or screen-sharing.