Requirements Analysis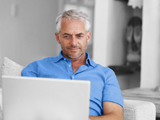 We analyze the requirements and needs of your customers to your product and communicate the findings to your developers.
Which tasks do user want to perform? Which characteristics does your target group have? Which ideas do your user have for your product?
Our services for requirements analysis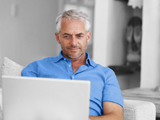 Due to online surveys, many potential customers can be contacted very fast. Interviews are very well suited to collect qualitative data.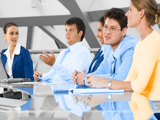 Group discussions are ideal for detecting attitudes of user to ideas, concepts or existing products in an economical way.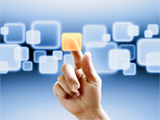 Use cases define how user interact with a system.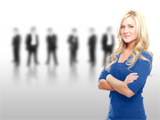 Personas describe user-prototypes with specific character traits and behaviors.