Usability Test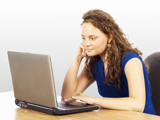 Our usability tests show how your customers interact with your product in reality. You will be surprised, what they have to say about your product...
How does it work?
One of our usability experts confronts the test participants with your product in our testing lab. The participant tries to solve concrete tasks (e.g. "Imagine you want to buy a new cell phone. How would you decide which cell phone to choose? Try to find all necessary information on this website."). Cameras record both the interview and the content shown on screen (picture-in-picture). Eyetracking systems record eye movements of the participant. The moderator tries to find out about the user's mental model (understanding, perception and desires of the customer).
Scope of Application
Usability testing is helpful in any project phase. We offer to conduct usability testing of design solutions (e.g. scribbles), simple prototypes as well as finalized products.
Our huge test participants pool contains subjects of nearly any target group.
Example Applications for usability tests:
websites
software
games
machines
applications for mobile phones
all interactive systems
Results
The test sessions will be analyzed by our usability experts and summarized in a report.
You get highlight-videos containing the most important scenes of the tests. We kindly invite you to observe the test sessions in our observation room.
Our usability experts develop solutions concerning all usability issues of your product.
Sample
We recruit test participants from our test participant database (at date more than 3000 entries).
Time frame
Depending on the test plan we can deliver the results between a few days or appr. two weeks.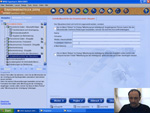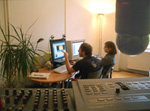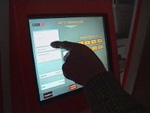 Our Customers