Design and Development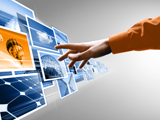 Interface Consult develops user-friendly products and supports you in optimizing your system.
Professional design is a must for any user interface. Modern and aesthetic design enhances the confidence of the user in the application, creating an optimal user experience.
Our services for Design and Development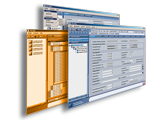 Every product is only as good as its user interface. An intuitive, clear user interface is the foundation for success!
Interface Consult supports you on the way to a user-friendly website in all project phases - from the idea to implementation.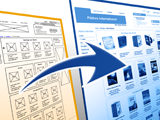 Prototyping is an essential part of the evolution of every quality product. Prototypes are the transition of the idea to the product.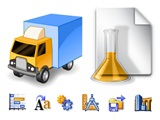 How should my menu bar look like? Which icon metaphor is best for my application? It is important for graphical interfaces to choose the appropriate icons and graphics.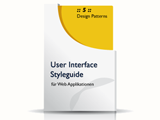 "Too many cooks spoil the broth!" This also applies to web- and software development. A Usability Styleguide supports you to make your product consistent in look and feel.