Which Method?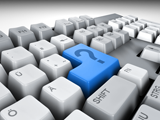 Usability Engineering supports the complete lifecycle of a digital system. Depending on the project phase, certain methods are recommended: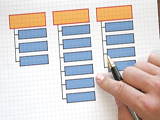 Planning
In the planning period, we determine the expectations and attitudes of users to be met by your product.
Online-Surveys
Interviews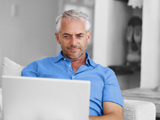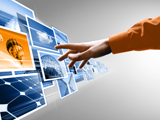 Concept - Design
We design the complete User Interface for your application. From the order of the masks to detailed screens.
Concept Creation
Card Sorting
Prototype Evaluation
Implementation - Programming
We perform tests of system components and prototypes during the implementation phase.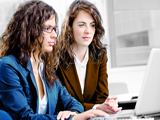 Quality Assurance - Testing
We take care of the quality of your product.
Technical Inspections
Acceptance Testing
Gutachten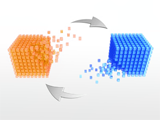 Operation and Development
We support you in development and optimization, as well as in integration of new features and content into existing systems.