Expert Evaluation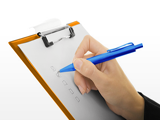 You wish to enhance your product quality in terms of user-friendliness and utility? Our experts will give you feedback where and how you can change for the better...
Due to our experience from more than 15 years of usability testing, we know very well what users are attracted to, and how interactive systems have to be designed, that an optimal user experience for the customer and the end user is possible.
The expert evaluation is more cost-saving than an empirical usability testing and may also accompany the project in early project phases to ensure a focused and efficient development process in the meaning of the Usability Engineering Lifecycle.
Goals of the Evaluation
Your software or website is a success when users and customers like to use it, handle efficiently with it and are satisfied by it.
You want:
optimal user experience
intuitive usability
quality assurance
mediation of credibility and trust
Process:
Usability experts check your website or software on the basis of usability heuristics and checklists. Weak spots will be detected and solutions will be discussed.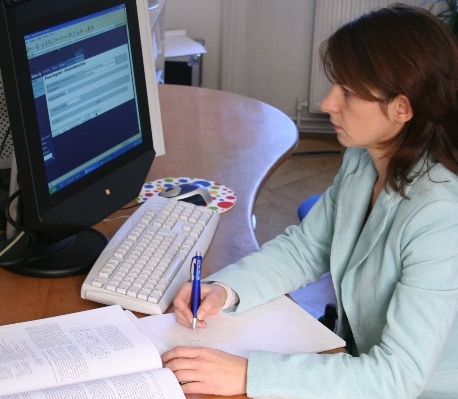 Outcome:
You get an objective review of your site containing potential usability problems and recommendations on how to improve the usability.
Our review shows:
whether the goals with your product / your site can be achieved.
how urgent certain improvent measures are
what this improvement measures should consist of
Deadlines:
Evaluation will take approximately one week. Should this be too long for you - ask us for shorter deadlines.
In the context of usability tests with test persons , we always include an evaluation by experts.
Depending on the project and development phase, we combine expert evaluations and usability tests to be able to deliver best results in the given time and budget.
Our Customers